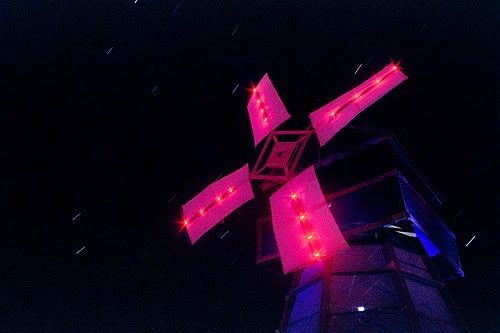 Hockett - Blades

This section include pictures by Sean Sullivan, Jeremy Hockett and myself.




The Three Windmills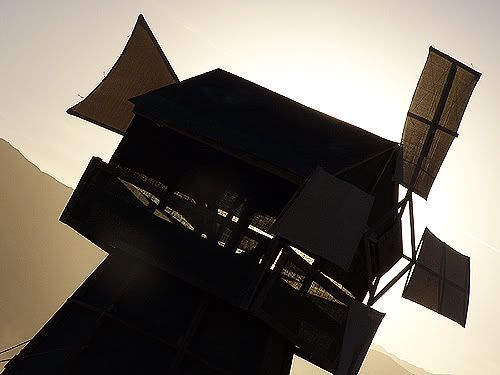 Sully – Silhouette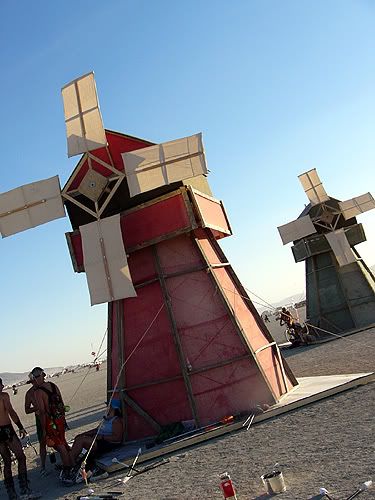 Sully – Tilted Mills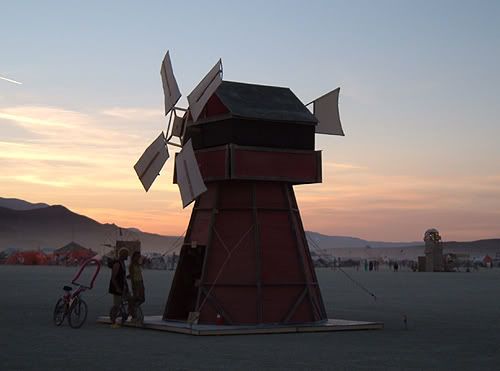 Eric – Mill at Twilight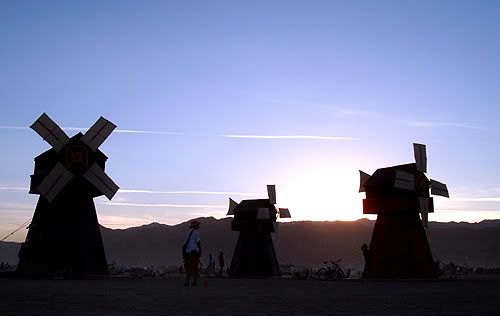 Eric – Three Mill Silhouette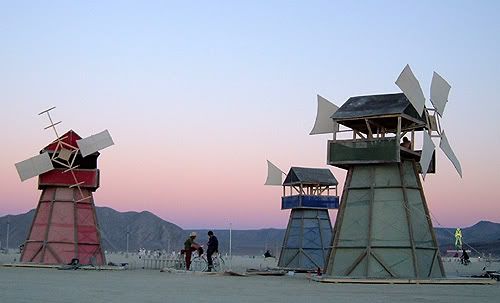 Eric – Mills and the Man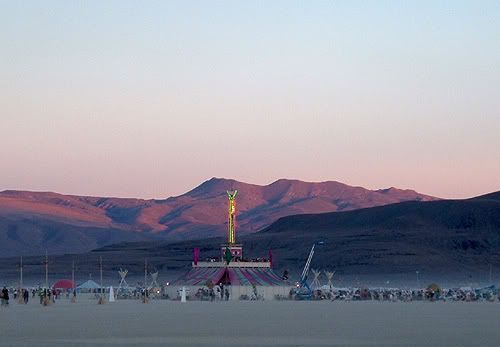 Eric – The Man as seen from the Mills





The Monsters Inside the Mills

Inside the Red mill was a place to create and leave your personal monsters and demons. There they could take form to be slain when the windlmills burnt to the ground.

While the idea for the mills started as a silly idea and a joke, at the end some people took the sybolism of leaving their monsters with the mills fairly seriously.

About eight hours after the burn I wandered back to the burn platforms on the way to back to camp and came across the last glowing ember from the fires. I was able to sit with it as it burnt out. When it did I took those ashes and the warm earth they were on and I scattered them across the desert. I kid you not, just minutes later the sun started to rise. It was a great ending to the project.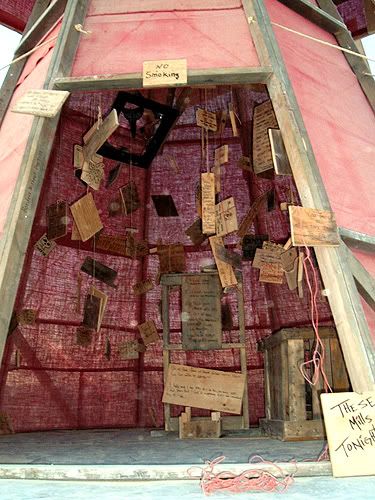 Eric – Monsters in the Mill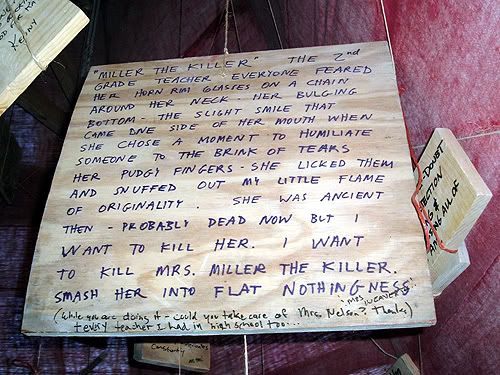 Eric – Demon Teacher – one of the first monsters created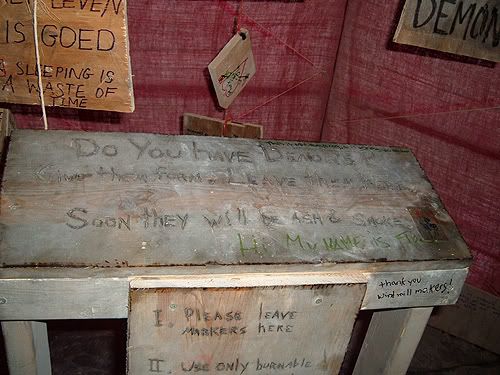 Eric – Podium – It says:

Do you have demons?
Give them form. Leave them Here.
Soon they will be ash and smoke.


I made two signs to go on the outside of the mills: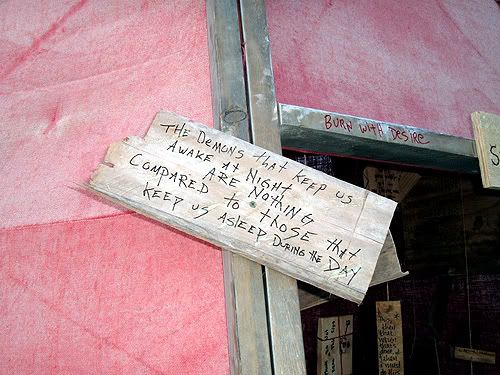 Eric – Asleep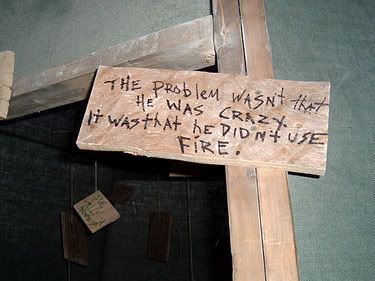 Eric – Not Crazy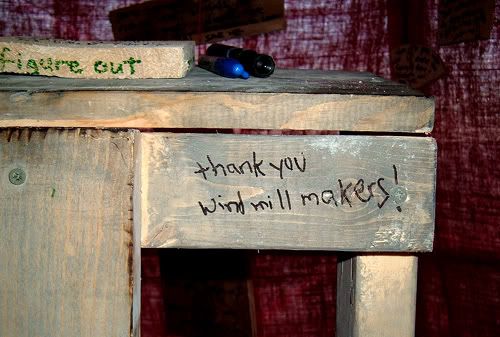 Eric - : )





The Mills at Night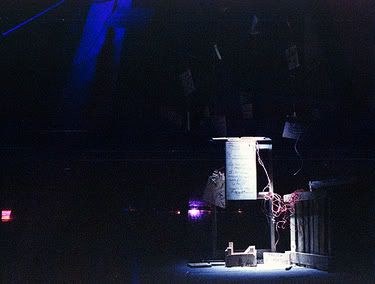 Hockett - Monsters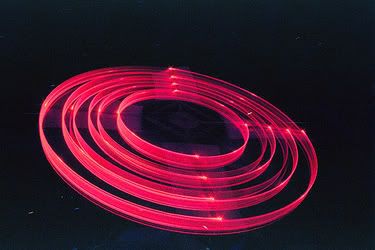 Hockett – Spin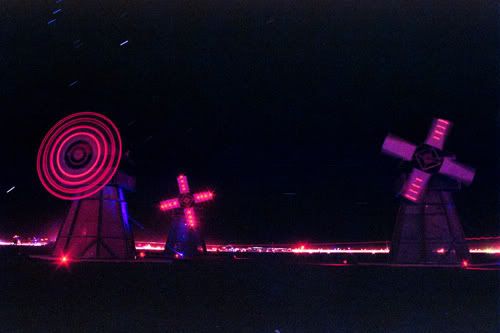 Hockett – Three at Night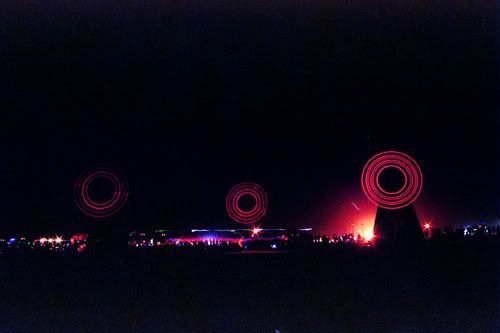 Hockett – Night of the Burn – You can see the crowd gathering.






The Battle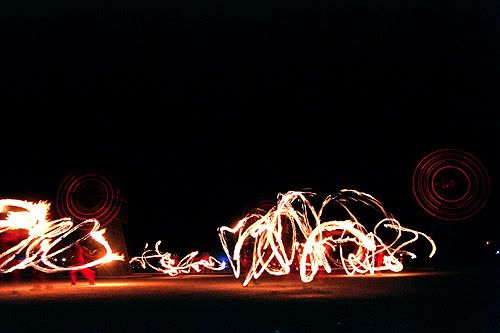 Hockett – Demons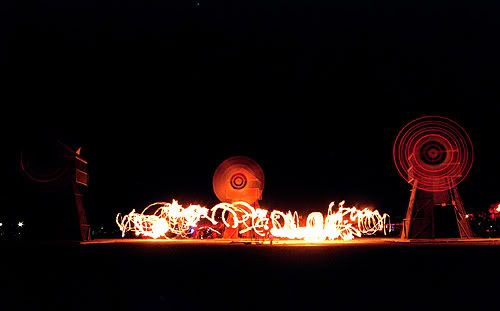 Hockett – Battle Among the Mills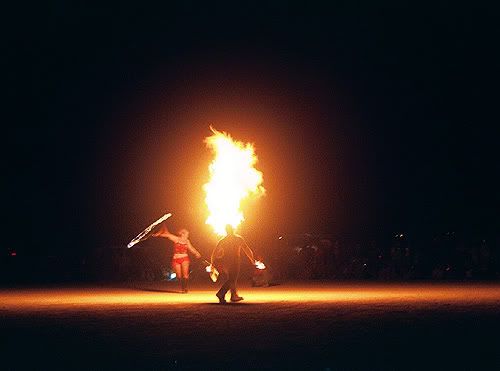 Hockett – Trigger and Cyfar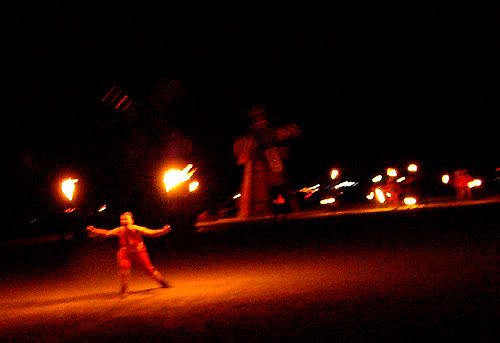 Sully – Lone Demon





The Burn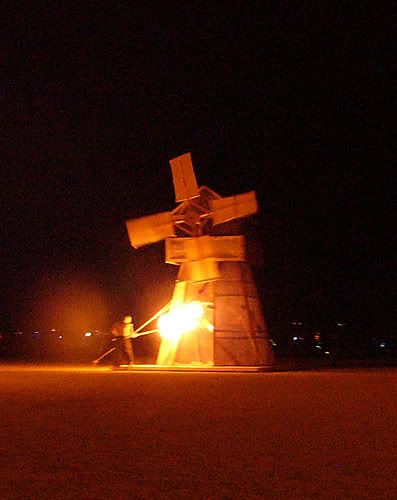 Sully – Ignition!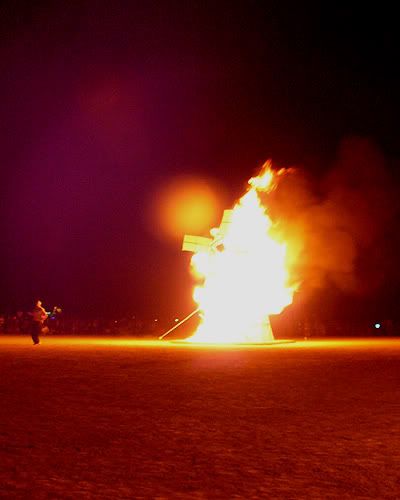 Sully – Run Away!

We underestimated how much fuel we used (if such a thing can be done), and when the fuel bomb was hit, those puppies went up fast! Here you see Chris wisely putting some distance between himself and the fire. I later twisted my ankle back peddling from my mill at high rate of speed.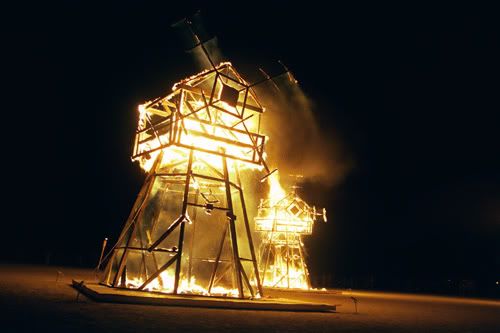 Hockett – Two to Burn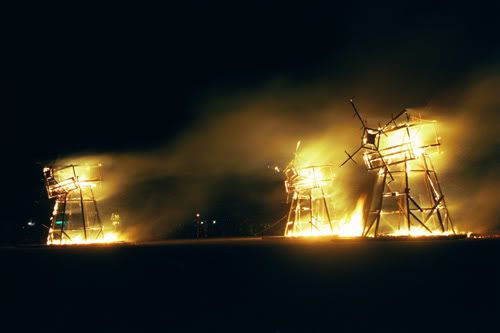 Hockett – Winds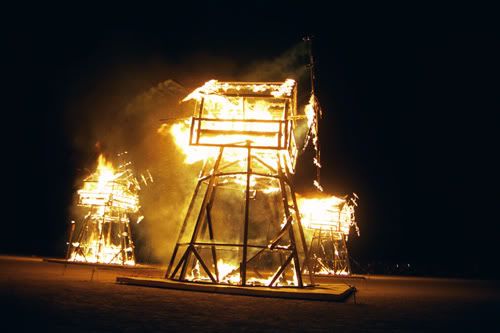 Hockett – Triple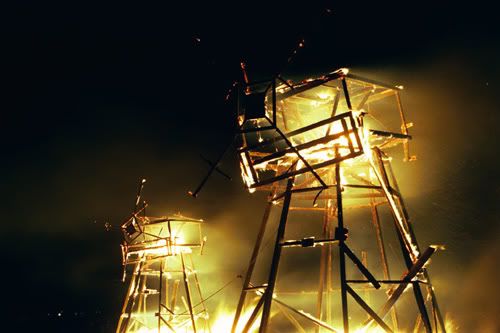 Hockett – About to Fall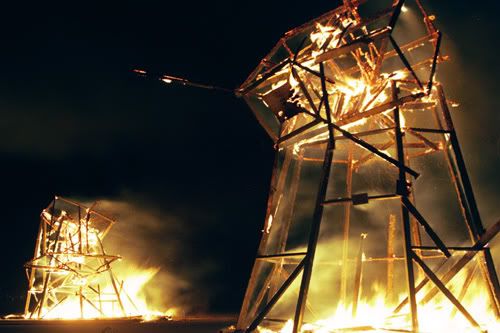 Hockett - Falling