Theatre Noir went wonderfully. I'm still too tired and busy to do a proper write up now, I promise I will get to it.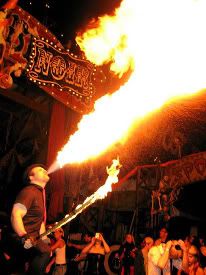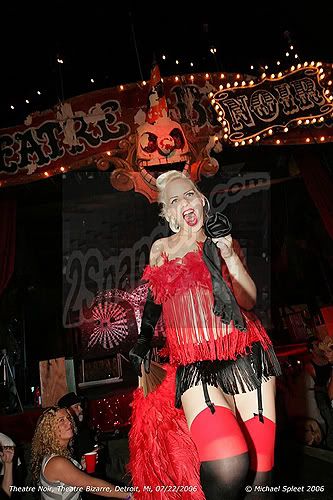 More pics here:
www.myspace.com/theatrenoir

And keep checking back at the myspace pictures will be added all week and I expect video to be up in the next couple weeks.